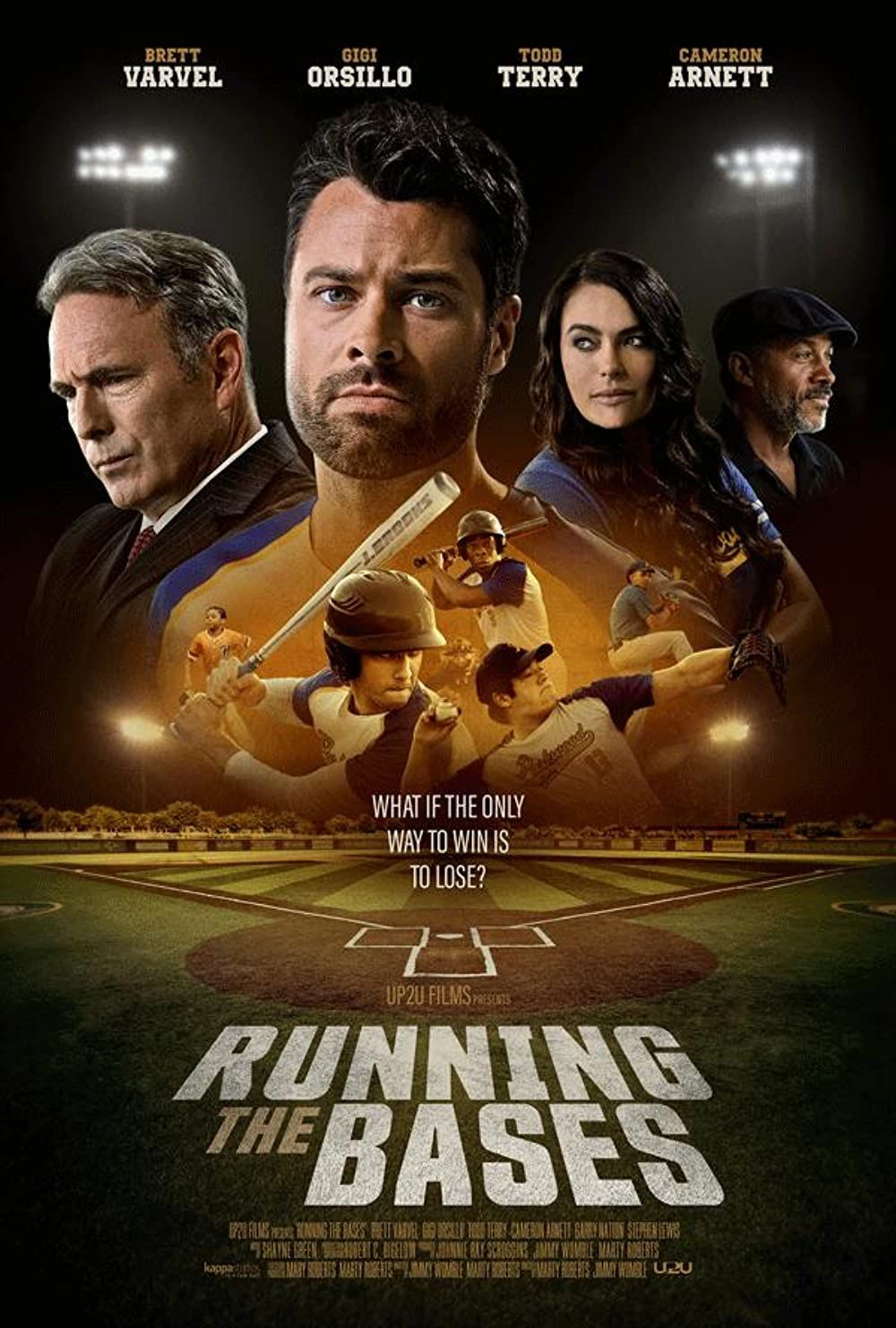 RUNNING THE BASES STUDIO PRODUCTION
Nathan is currently one of the hottest Southern Gospel songwriters in the genre. 
His work ethic and focus on always improving his gift of songwriting is second to none.
I'm blessed to be able to serve him as a publisher. 
Joe Dan Cornett
Creative Director at Daywind Publishing/Billy Blue Publishing
Nathan Woodard is one of my favorite songwriters. I love what he writes and sings, and 
I love that he LIVES what he writes and sings. I can't recommend him highly enough for 
any event your church is having.
Lee Black
Songwriter, Tenor ( Legacy Five Quartet )
 
Nathan Woodard had already solidified himself as a great songwriter, contributing to 
songs such as 11th Hour's, "Doin What's Right". Now, not only has he written an awesome 
story song with " Up There", but he has proven that he is a great performer as well. I'm so
excited for Nathan and expect amazing things for his future.
Greg Goodman
Audio Marketing Director- Daywind Music Group
 
Great vocals, great sound, new, fresh, and exciting. Words that could be used to describe the music 
from Nathan Woodard. I can tell you first hand that our listeners around the world enjoy Nathan's music, 
and we are happy to share it with them!
Hunter Logan
Station Manager/ DJ, HLE Radio
 
Nathan is so extremely talented. He is a fantastic singer, songwriter, and musician. 
Most of all, I know he deeply loves the Lord! 
If you have an opportunity to attend a Nathan Woodard concert, by all means go, and 
be blessed!
Tim Lovelace
Comedian & Host of The Music City Show on RFD-TV